---
---
---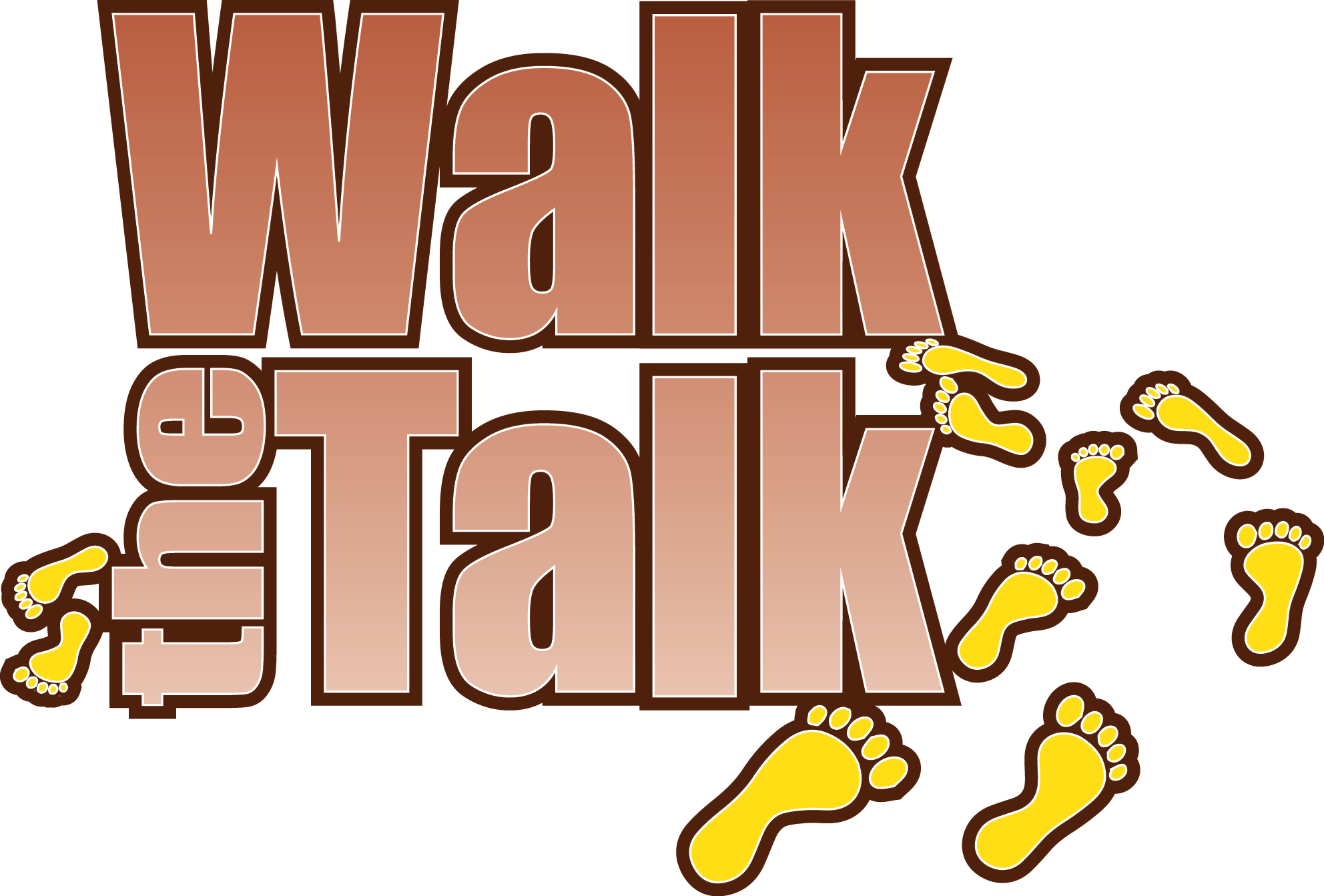 We Are Planning Our Next Event !

REGISTER TO WALK
Volunteer or Fund Raise
SPONSOR A WALKER
Buy Extra T-Shirts
Contact Us
Home
Walk Details
Get Prepared
Photo Album
Project Goals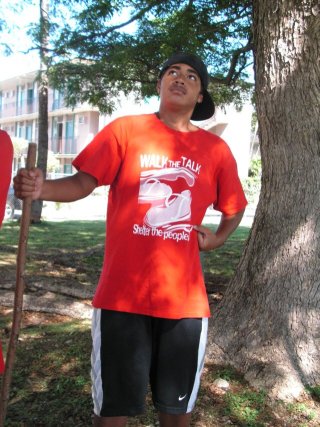 training for walking :
training
nutrition
issues while walking :
chafing
blisters
equipment
---
Walking is one of the easiest fitness activities, but a long walk over multiple days takes planning and preparation. It is important for anyone who will be doing two or more legs of the Walk the Talk event to carefully read the following.

Individuals who do not exercise regularly or have a chronic medical condition must see their medical provider prior to the walk. This is important that you do NOT overexert yourself. Walking a short distance is completely different than walking several miles at a time, spanning several hours. This is very endurance intensive, and can be painful if you are not prepared.

TRAINING

Training is critical to comfort and success in a long distance walk. Your training should concentrate on building a base of walking, then increasing your mileage slowly over time. Walk at a minimum of 5 times a week slowly increasing the distance you walk every few days.

You Don't Need Speed !

FORGET doing training for any speed faster than a 15-minute mile. You will NOT need speed but instead, endurance and the mental conditioning of walking for hours and hours, day after day, at a steady pace. It can get booring so be mindful of your surroundings. The average person can walk 3 miles per hour. That means 1 mile about every 20 minutes. That is also what we base our time estimates on for the event. So a 15 mile walk is estimated to take 5 hours, plus 30 minutes for lunch. Most people can finish 15 miles in 5 hours. Each day we allocate 7 hours for the walk. Take your time, donít rush.
---

Walk The Talk - Shelter the People !
WalkTheTalkHawaii.org is an active project of Hawaiian Hope.
Copyright © 2015 Hawaiian Hope, www.HawaiianHope.org, All Rights Reserved.
---